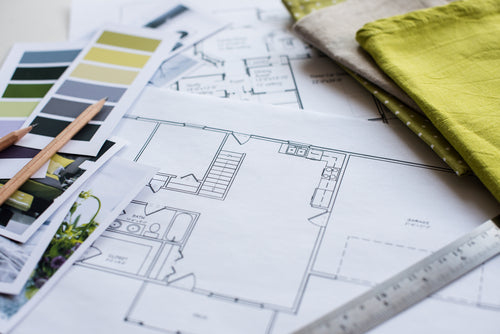 Four Top Interior Designers Skills
The world of
interior design
has been around for centuries, and today, it continues to evolve. Whether you're looking for an expert designer to create a new look in your home or need someone to help you redecorate your existing space, these professionals can help you achieve your goals.
Color Palette
A color palette is a collection of colors used together to create a cohesive theme throughout a room. It's important to choose complementary colors that work well together. This will make the room feel balanced and harmonious.
Furniture Placement
If you're looking to design an office space, you'll need to think about where people spend the majority of their day. Consider placing desks near windows so employees can enjoy natural light. Also, place large pieces of furniture away from walls, as this creates visual interest.
Lighting
Lighting is one of the most important aspects of any space. It's what makes a room feel warm or cold, bright or dark. In addition to providing illumination, lighting also provides mood and atmosphere. To make sure your space feels inviting, consider using soft lighting such as recessed lights or dimmer switches.
Flooring
If you're looking to add some warmth to your home, flooring is an easy place to start. There are so many different styles available, from hardwood floors to carpeting, tile, and even stone. Each type has its own benefits and drawbacks, so it's important to do your research before making a decision.
Wallpaper
One of the first decisions you'll need to make when decorating your home is what kind of flooring you want. You have several options, including vinyl, laminate, ceramic, marble, wood, and others. Vinyl is one of the easiest materials to install, while marble tiles require professional installation. Wood is also popular because it adds character to any room.